Office
Vishwasamanyu Projects Pvt. Ltd., Plot No. 379, 5th Floor, Road No 10, Jubilee Hills, Hyderabad – 500033.
Telephone
+91 40 23606777
Email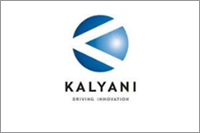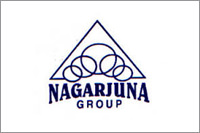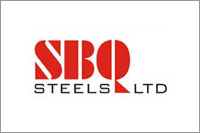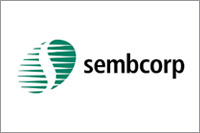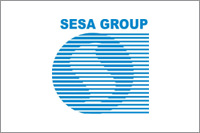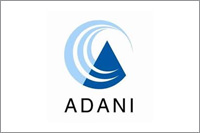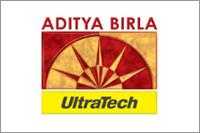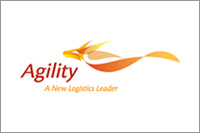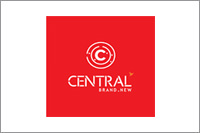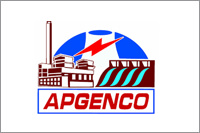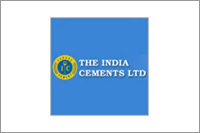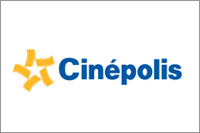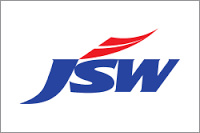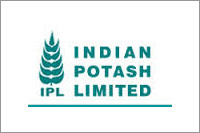 Due to customer friendliness and willingness to accommodate our requirements we have a great working experience with Vishwasamanyu.
Markus Oberle – CEO
Vicat India (Bharati Cements)

Our experience with Vishwasamanyu in terms of their capabilities has been positive, we look forward to further expanding our business association with them.
Alfred Egli – Global India
Mineral trading – Tata International